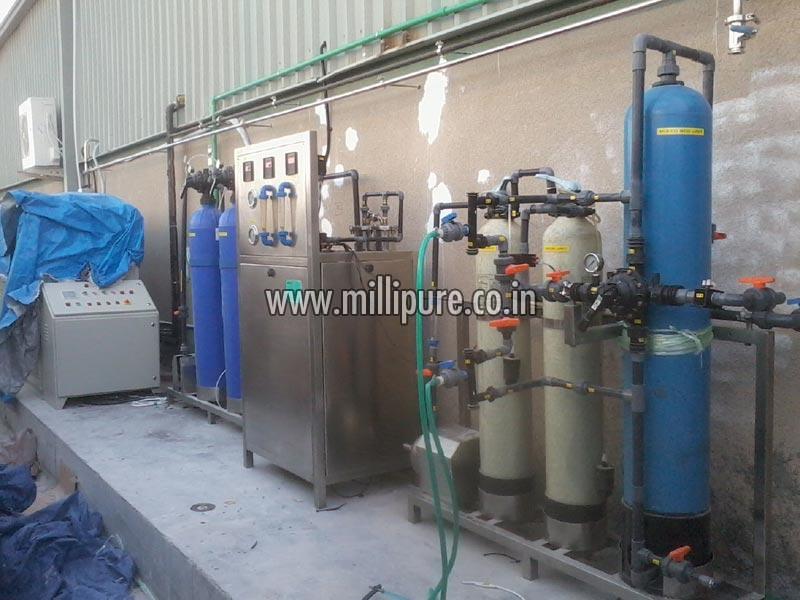 A DM Water System is known to produce mineral-free water by working on the principles of ion exchange. Demineralized water is also referred to as De-ionized Water. This water has its mineral ions removed such as calcium, sodium, iron, etc. Anions like chloride, nitrate, sulfate, etc are also some ions found in Water.
Deionization uses specially-manufactured ion- exchange resins for water treatment and is a reliable technology. The ion exchange process is a highly demanded and sought after process for purification and water treatment in various industrial sectors. Listed below are a few advantages of investing in the RO DM Water System for your business.
Plethora of models
A great benefit of using RO DM Water System is that these are available in a plethora of models, brands and can also be customized as per your business needs. Several RO DM Water System Manufacturers can readily avail you with custom model water systems at affordable prices. You can also check online for the latest and advanced technology RO DM Water System model to get value for your investment.
User-friendly design
RO DM Water System has a user-friendly design and is easy to install at your business place. These do not require special training to operate and use the technology. It has a wide selection of temperatures for specific use and can be easily degenerated.
Low maintenance
Another benefit of the RO DM Water System is it requires minimum maintenance and is highly durable making it ideal for industrial use. The water system can be easily cleaned due to its sturdy and rugged design. Due to its low maintenance, RO DM Water System is cost-effective in the long run.
Wide applications
RO DM Water System has found application in a vast selection of industries namely food processing, pharmacy, brewery, pulp and paper, textile, etc. These industries require mineral-free water for their product manufacturing and therefore, RO DM Water System is a highly sought out water system for treatment and water purification in these industries.
Customized product
Different industries require the RO DM Water System for varied purposes depending on their product. The RO DM Water System is available in customized options depending upon the desired application. These RO DM Water Systems are also available on both online and offline stores. You can also get in touch with RO DM Water System manufacturers to help you install the latest selection software for maximum configuration.
The above-mentioned benefits are only among the few investing in a RO DM Water System for your business. You must opt for a reputable and notable RO DM Water System manufacturer before investing in the water system for your business to guarantee value for your investment.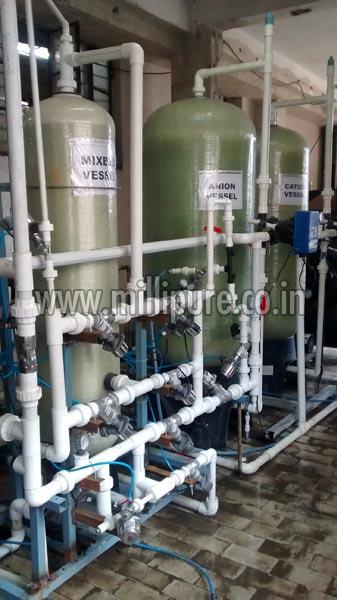 An established and coveted RO DM Water System manufacturer will aid you with pre-delivery assembly check and installation of RO DM Water System at your place of business. These will also offer excellent customer support and guide you through the operation and maintenance of the RO DM Water System for ensuring longer use.
Visit website - https://www.millipure.co.in/