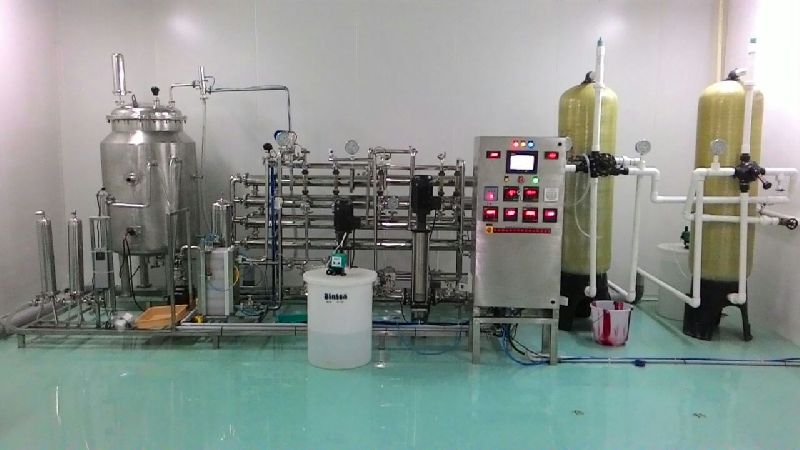 Water is essential for life. All animals and plants need water to survive. It won't be wrong to say that no life without water will blossom on Earth. Life originated, as several theories suggest, in water for the very first time.
Industrialization, urbanization, religious practices can be held responsible in polluting rivers, underground water, and other water bodies. The water cleaning plants often surrender themselves while well-purifying a great amount of water. Therefore, we get contaminated water at home to quench our thirst. This leads to instant or chronic health issues in us. Some of the deadliest diseases caused by contaminated water are: cholera, typhoid fever and hepatitis A.
We are not meant to scare you here with deadly diseases caused by contaminated water. But we have found you here to let you know how easily you can get potable water so that you can ensure your water is not going to inflict any harm to you. For getting safe-drinking water, you can get a water purifier, but which one would be the best to buy as the shops are filled with different types. One of them, which you must consider before buying any, is RO water purifier. What makes it considerable is its various features and benefits.
Reverse Osmosis - Electrodeionization unit (ROEDI unit)
RO EDI Water Treatment Plant is equipped with semipermeable membrane which eliminates ions, molecules, suspended species, bacteria or other harmful particles from water. This makes water safe to drink and removes odor, taste or color.
Get Clean And Pure Water
RO EDI Water Treatment Plant can make sea-water drinkable by cleaning away salt and other harmful particles. If you get contaminated, muddy water in your tap, it will provide you odorless, tasteless and colorless drinking water in no time. The semipermeable membrane that it uses has minute holes. It doesn't let heavy metals, fluoride, lead and other harmful particles pass through it.
Easy Maintenance
RO membranes and filters are changed between 6 months and 2 years, the time depends on the quality of the filters, water or usage. There are ROs which use electric pumps, and ROs which work on water pressure are also available. A good maintenance enables RO system to last long.
Conclusion
RO EDI Water Treatment Systems are very effective in purifying water. Residential ROs generally don't require electric pumps as they can operate on water pressure. If you provide them a good maintenance, they will surely last long.